macro wealth management firm based in New Jersey
for your Financial Freedom & Security
Our approach is designed to first educate our clients on the truth of how money works.
When it comes to your individual and family's financial well being, you want investment advisors you can trust to tell you the truth about how money works. Money isn't just a mathematical equation. It's about a much bigger picture; one that takes into account every aspect of the world's economy AND your hopes and dreams. The current state of the economy may not always be the best, but with proper education, you'll be  empowered to make the best decisions for your financial security and freedom. In ANY economy.
We are a 20 year trusted wealth management firm in New Jersey, your macroeconomic advisors, and your partners in helping you achieve your financial goals. 
There are numerous myths out there about money, investment management and about how to achieve success in your financial planning for retirement. Myths can be more insidious than lies. They tend to cause more damage when it comes to wealth management. In fact, John F. Kennedy may have said it best, "The great enemy of truth is very often not the lie – deliberate, contrived and dishonest, but the myth, persistent, pervasive, and unrealistic.  Belief in myths allows the comfort of opinion without the discomfort of thought."
When you work with Macro Wealth Management, you'll discover what the myths are and you'll learn how to navigate around them. You'll get facts, the real story, ongoing education and the bigger picture. Therefore, you'll be prepared to make the most informed and thoughtful decisions about your money and investments. Knowledge is power. Economic awareness is enlightening. 

Wealth is not his that has it but his that enjoys it
As a team of Macro-Economic Advisors, Macro Wealth Management offers a full portfolio of services and products to a diverse client base.
Financial Planning and Management Services
We at Macro Wealth Management offer a comprehensive array of services designed to help you secure your financial future. In short, we guide you allocate your assets into a diversified and customized financial portfolio, while developing an understanding of the big picture. We oversee the management of your portfolio in accordance with macro-economic indicators combined with your ongoing, dynamic needs and desires. 
Investment Management Platform
Our Wealth Management advisors will work with you to go beyond the basic and traditional stocks, bonds and cash model for investing. Instead, our philosophy is "objective based" which emphasizes HOW to invest over where to invest. In this manner, you'll be educated to understand a broader perspective. Therefore, rest-assured you'll be empowered as a participating partner with us when making financial decisions.
We strive to tailor-make your objective based Investment Management Platform to meet four key financial goals. These are: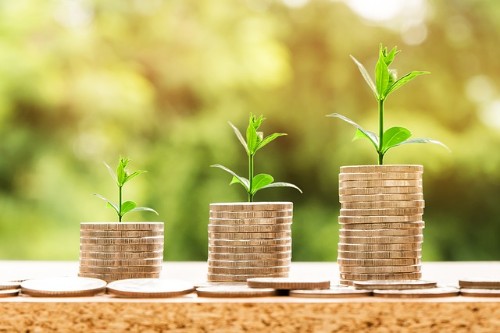 At Macro Wealth Management we can tailor an asset allocation to individual circumstances through strategies designed to meet four key objectives:

Accumulation
Increasing an asset's holdings, the total number of assets, or increasing an asset's purchasing power

Income
Generating dividends that would be paid to you from an increase of value on your investments

Inflation Management
Safely navigating the inevitable challenges of inflation

Capital Stability
Seeking to preserve your wealth for your lifetime and beyond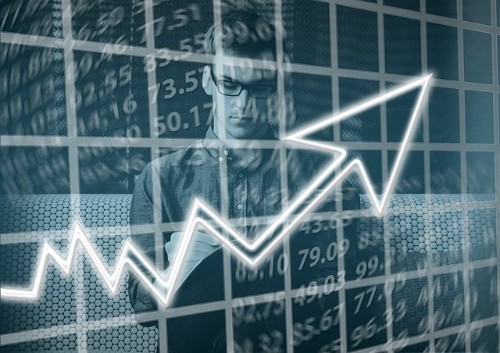 Depending on your age and level of risk, a portfolio with a number of bonds that mature at staggered times (normally at least one bond matures each year) may work best for you. This lower-risk type of investment platform is known as a "Laddered Bond Portfolio".
We also offer "bullet" strategies for those who know they'll need a specific amount of money at a certain time. And, for investors who want the liquidity and flexibility of short-term bonds combined with the higher-yield income of long-term bonds, we offer "barbell" strategies.
Ask one of our experienced wealth management specialists at our office in Bergen County, NJ about whether or not a fixed income platform is right for you.
Macro Wealth Management, LLC utilizes a Bond Ladder Approach as our core holding for many of our client portfolios.
Preservation of Capital
Low Volatility
Minimal turnover and call risk
Risk Management and Research
Continuous security management
Pre-trade compliance
Implement a broad diversification strategy
Increased control over paper (i.e. no AMT bonds)
Investor owns bonds
Potential for state focused/specific
Annuity Platform Solutions
We recognize how important it is to have dependable cash flow when you're near or in retirement. An annuity is a type of investment/insurance product designed to create income throughout your golden years. Our wealth management firm offers varied annuity platforms meant to navigate around specific risks and taking into account your overall asset portfolio.
Annuities on our Platform include:
Immediate Annuities

(guaranteed streams of income in exchange for a lump sum of cash)

Fixed Annuities

(accumulate capital on a tax-deferred basis with a guaranteed fixed interest rate and guaranteed principal investment in exchange for a lump sum of cash)

Variable Annuities

(accumulate capital on a tax deferred basis, you choose the investments, and your payout depends on the market performance of those investments)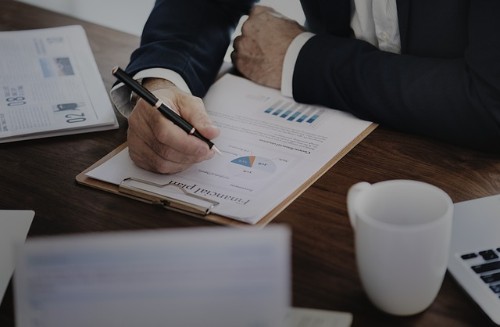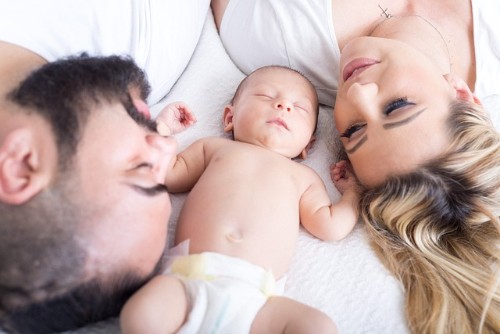 Insurance Platform Solutions
If you're going to be thorough about your financial planning, then you must take insurance into consideration. Insurance protects not only your own financial well being, but it also guards your family from certain financial catastrophes. Think of insurance protecting your wealth like a moat keeps a castle safe. We offer four types of insurance that can protect your long term goals, objectives and legacy planning. These include: 
Insurance products on our Platform include:
Disability Insurance

(provides income in the event you become unable to work due to a disability.

Life Insurance

(pays a sum of money to one or more beneficiaries upon your death)

Long Term Care Insurance

(covers care that's generally NOT covered by health insurance, Medicare, or Medicaid)

Longevity Insurance

(an annuity contract designed to provide payments starting at a pre-established future age e.g. 85)

You can be assured that your financial portfolio is customized to adhere to your goals, needs, and unique situation. Just as no one person is exactly like anyone else, we believe that your financial plan must fit YOU.

We operate with the highest level of integrity, keeping our promises to you. We continue to learn, grow and develop ourselves so that we may deliver the best, most informed service to you.

High-Standards of Service
When it comes to wealth management and financial planning, we invest constantly in our own continuing education. This is just one of the ways we uphold our value of the utmost high standards of service.
Customized Wealth Management Services
A typical financial advisor will ask you how much money you want to have in retirement. Or, he or she will ask you some basic questions and whip out a calculator or computer program to try to help you figure out your future. 
We do not believe that is the correct approach.
Financial planning is a matter of getting to know YOU as an individual, your needs and risk profile marrying that with world economic factors. It has nothing to do with what your neighbor, mother, brother, friend or coworker wants to do and therefore a computer program and a calculator is not the solution. 
If we were going to meet three years from now, what would have to happen personally, professionally, and financially for you to feel happy with your progress?
What's important about money to you? 
What were some of the messages you heard in childhood about money?
These are just a few of the important and deeper questions we'll explore as we work together to build a financial portfolio that makes sense for YOU.
We look forward to the opportunity to meet with you. Call our New Jersey-based wealth management firm in Paramus to schedule a complimentary consultation.

What Does a Wealth Manager Do?
A wealth manager provides comprehensive management of your finances which includes coordinating all of your advisors, carriers, other providers and products. A wealth manager should seek to eliminate and/or mitigate risk from exposures that could impede protection and wealth creation over time.
Do You Need A Wealth Manager?
If you are concerned about your net worth, you should definitely consider using a wealth manager. Your estate will require a holistic approach for growth in order to ensure protection and the best opportunities for growth.