Investment Management Platform
Why is Investment Management Important?
First and foremost, clients want to have someone on their side who works full time paying attention to the current economic and market changes that might affect a client's investments and wellbeing and advise the client of the same.
Second, Clients need an experienced adviser to help them structure an investment portfolio that can achieve the safety and security they desire for their family and themselves.
Third having a Wealth Management Adviser review a client's portfolio with them, on a scheduled basis, gives them the peace of mind that they are on track towards achieving their goals or discuss what changes should be made moving forward.

Macro Wealth Management has access to a wide array of mutual funds and separately managed accounts through some of the most respected firms in the industry, which gives us the advantage of being able to provide the right investment for the right client.
We also employ a Tactical approach with equities for many of our clients, which is structured to cushion the downside effect of a Black Swan event such as the 2008 Market correction. 
What Are The Objectives of Investment Management?
The basic objectives of investment management are to invest in such a way that maximizes returns while minimizing risk. You want to live well for your whole life and also give back as much to your heirs as you can. It's a balance. Solid strategy is key to the delicate balance of enjoying and preserving your financial assets.
Through an initial discovery session, we assess your current financial situation and also get to know you as a person, your goals and objectives. We use a macro economic model that's based on the best and brightest economic theorists when helping you plan your portfolio. We'll diagnose the positives and negatives in your current financial situation and work with you to design an excellent portfolio. Finally, we will deliver on our promise to educate you and manage your financial assets within the dynamic economic environment. We seek to earn your trust and to keep seeking the truth with you on what's happening in the global economy and how that translates to your particular portfolio.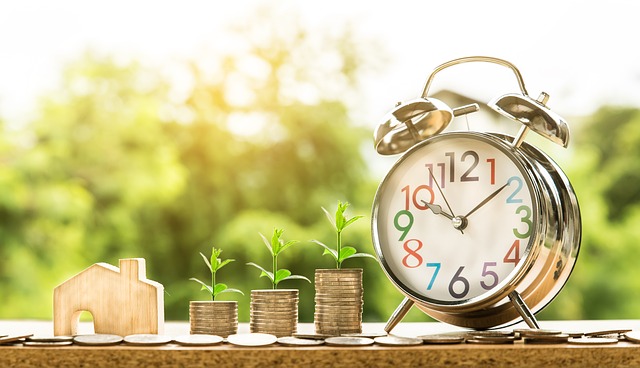 All services in one place