Why is insurance important in life?
It's extremely important to carry adequate insurance so that your family's finances aren't jeopardized by life's inevitable setbacks or catastrophes. Loss of property, health and life can happen in an instant and insurance alleviates most if not all of the burden on one's investments, estate and family finances. Whole life insurance policies carry with them an investment component as the policy accumulates a certain cash value. Certain whole life policies pay dividends to policyholders as well. Four types of insurance carried by Macro Wealth Management are life insurance, disability insurance, long term care insurance and longevity insurance.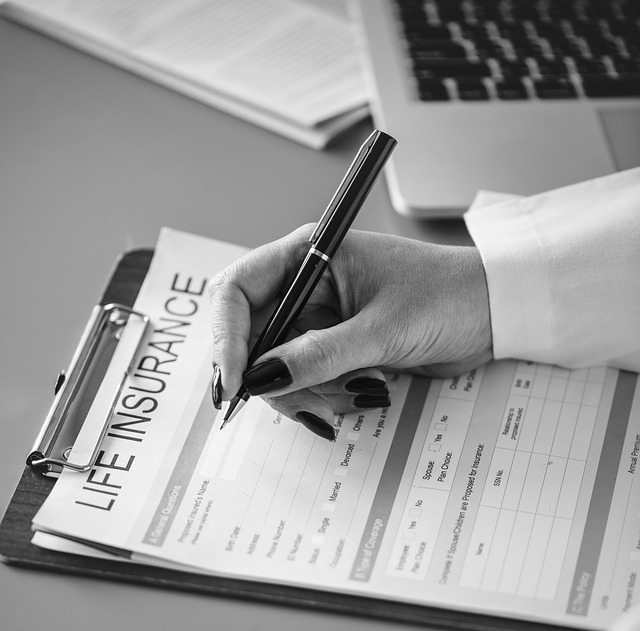 What is the main purpose of insurance?
What is the main purpose of insurance?
The main purpose of insurance is to pay out a sum of money to the insured or the beneficiaries in case of a loss that would cause a financial obligation or burden. Types of insurance vary widely, but Macro Wealth Management helps clients with their life insurance, disability insurance long term care insurance and longevity insurance. Longevity insurance is intended to create income in the even a person lives longer than expected. Insurance is a contract between the insurance company and the insured. In exchange for a premium (usually a monthly or annual fee), the insurance company promises to pay the insured a sum of money if one or more events occur in the future.
Insurance Products on our Platform include:
Disability insurance provides income in the event you become unable to work due to a disability.
Life insurance pays a sum of money to one or more beneficiaries upon your death. Two main categories of life insurance are term life and whole life. Unlife term life insurance which is limited to paying out the face value to a beneficiary should you die prematurely, whole life has an investment component to it. Whole life accumulates a cash value and certain types of policies pay a dividend. 
Longevity insurance is an annuity contract designed to provide payments starting at a pre-established future age e.g. age 85.
Long term care insurance covers care that's generally NOT covered by health insurance, Medicare or Medicaid. One common myth is that Medicare will cover all or part of long term care. This is simply not the case. Hence, long term care insurance could be a crucial piece of the portfolio for many people.
All services in one place